Pancake Art Griddle
with batter bottles and templates
Create your own colorful pancake art! Simply fill in a template with various colors of pancake batter.
Pancake Art Kit Includes:
Cool-touch griddle
Two fine-tipped and two standard-tipped batter bottles.
Two-sided, nonstick pancake art template. (Cone/Lion)
Learn More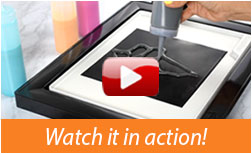 Also great for fried eggs, french toast, grilled cheese & more!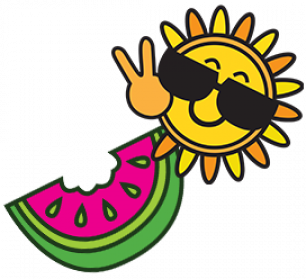 Pancake art templates for every season!
Choose from 18 fun and easy to use designs.
Shop Templates